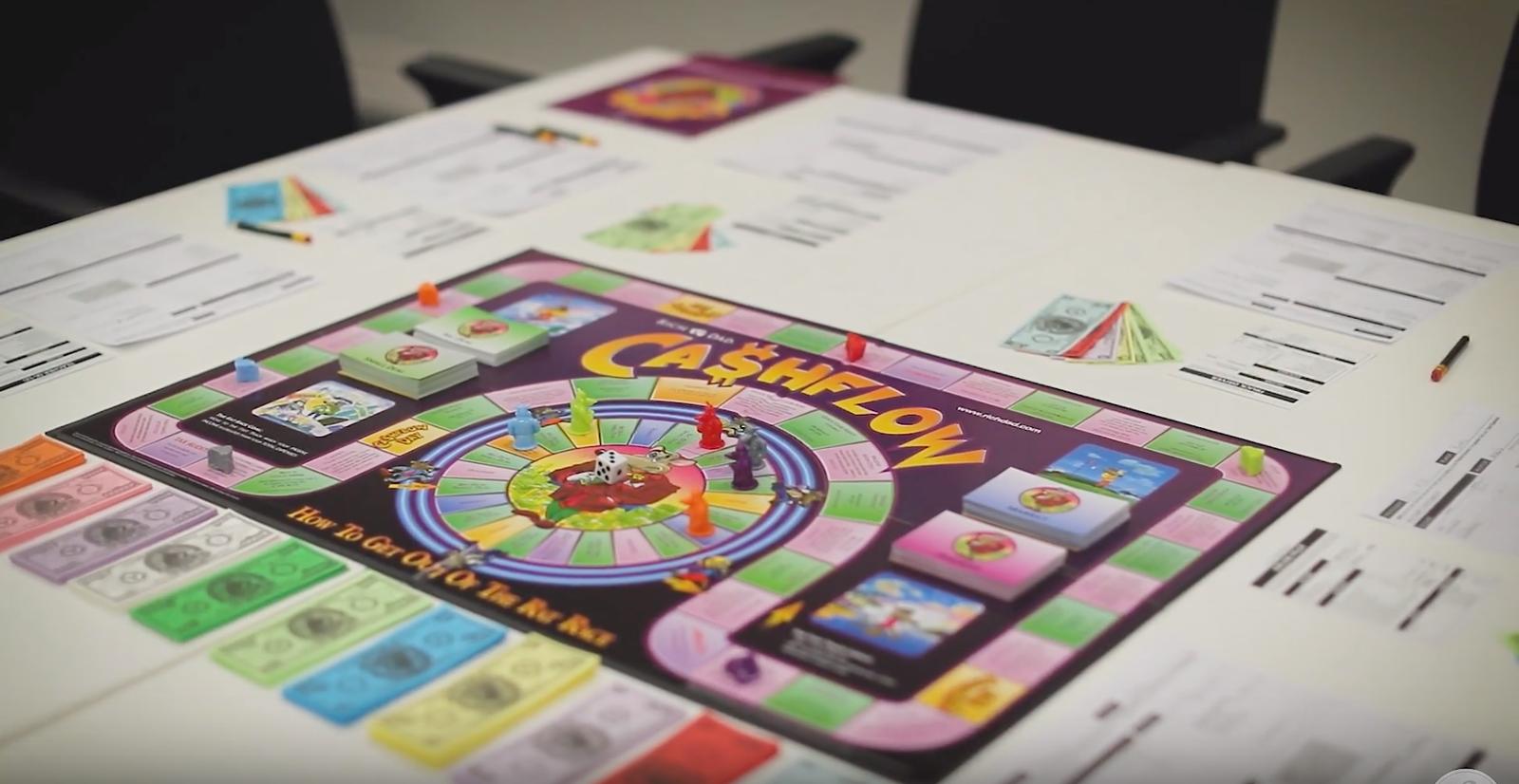 Most people go through life living pay cheque to pay cheque and never feeling like they will or can ever get ahead...
Created by Rich Dad Poor Dad©, the Cashflow Board Game is a great way to help you learn how to make your money work for you! 
Taking everyday occupations and incomes, expenses and liabilities, we will show you how to make smart investm...